In 1967, 100,000 people gathered in San Francisco for the Summer of Love. In 2020, we at Hack Club hosted the Summer of Making. It wasn't an event or a program.

It was a theme for the summer and a challenge for students to take on.

It was also a summer like no other, with hackers around the world stuck at home. To support makers, we distributed $50,000 in free electronics (thanks GitHub!) & built Snapchat streaks for coding—but really Summer of Making was about the . We left it them to get hacking & they built some pretty awesome things…
Shipping hardware grants to everywhere from the bustling streets of Lagos to the middle of Los Angeles…
We focus a lot on software at Hack Club. It's soft, after all. This summer we left our comfort zone. Global pandemic—generally a bad start to summer—left us with $50k of unused grant money from GitHub. We thought about saving it. Instead we gave it away to students as a kind of fun experiment: distributing hardware to teenage makers with cool project ideas. One thing we liked about hardware grants was that bits—however magical—are ultimately constrained by atoms. It seemed right to connect over building physical things during a summer when personal connections relied on the internet more than ever.
twenty eight
different countries & every inhabited continent.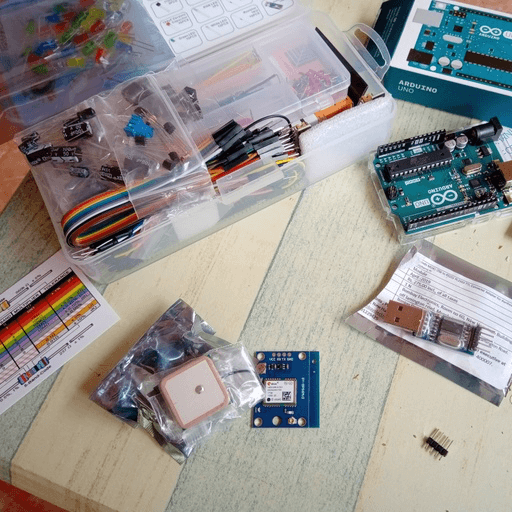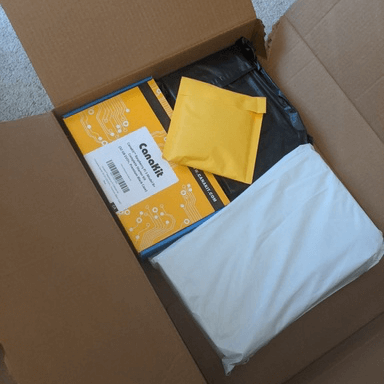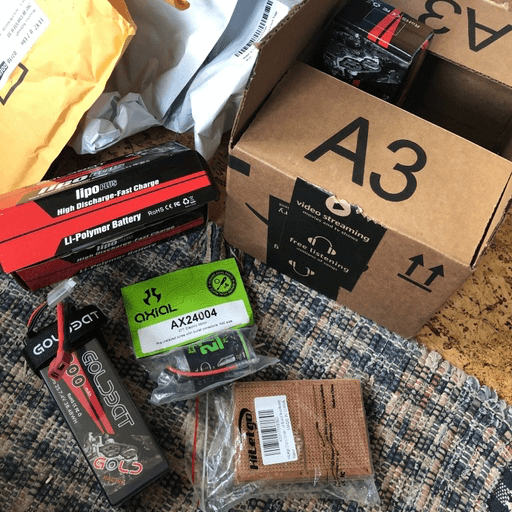 300
Makers Supported
81
Arduino Projects
16
Average Maker Age
1950
Shopping Carts Made
70
Retailers Used
143
Different Cities
Using hardware to store
memories
Sulthan Nizarudin, a 18-year-old from Kerala (India), used his hardware to create a polaroid-style camera to take fun photos with friends! The project uses a Raspberry Pi, a camera module, thermal printer and more!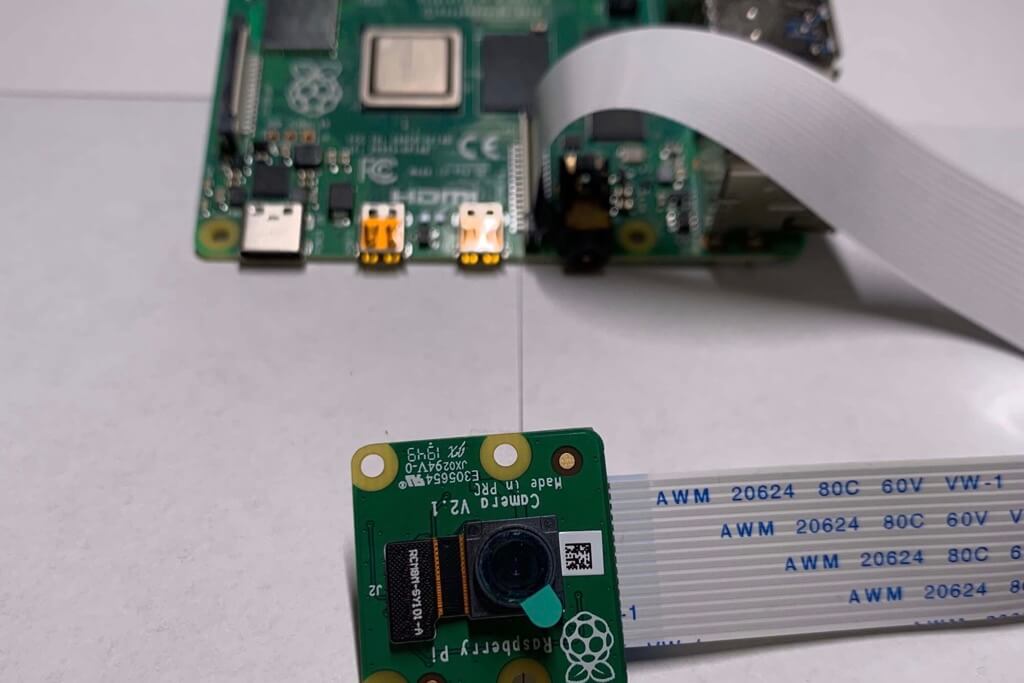 Using hardware to
save lives
Ellen Xu, a 15-year-old from San Diego, made a machine learning algorithm to run on a Raspberry Pi to help people diagnose Kawasaki disease, the #1 heart disease in children in the U.S. & Japan.
Using hardware to
have
fun
Everyone loves LEDs, and they were super popular this summer! Patrick & Addison from Illinois worked on a Smart Album Cover Display, that detects the currently playing song through a microphone and shows the album art.
Using hardware to make
fire beats
Onur Sertgil, a 17 year old from Turkey, had always wanted to get started with digital music production. Using his hardware grant he built a fully custom MIDI controller that's capable of making some epic beats!
As part of Summer of Making we built Scrapbook. The idea: share updates of what you're working on every day. So as Hack Clubbers are learning & building projects, short video or photo updates go into a Slack channel. Through a Slack bot, an Airtable, & a Next.js website making everything browsable, we made a site full of amazing things built this summer.
Finding new ways to
connect
Thanks to COVID-19, this summer was like no other with so many teenagers stuck at home. From treasure hunts to late night Zoom hangouts to a mini hackathon, the community was filled with fun events. Alongside events, the Slack served as a global makerspace (open 24/7) where hackers could hang out.
Join the Slack →